Tommy James & The Shondells
Two #1 Singles: "Hanky Panky", "Mony Mony"
12 Top 40 Hits: "Crimson & Clover", "I Think We're Alone Now", "Crystal Blue Persuasion"
Produced by Beatles-producer, George Martin
Hits: "Night Owl", "Lady", "Cool Change", "Lonesome Loser"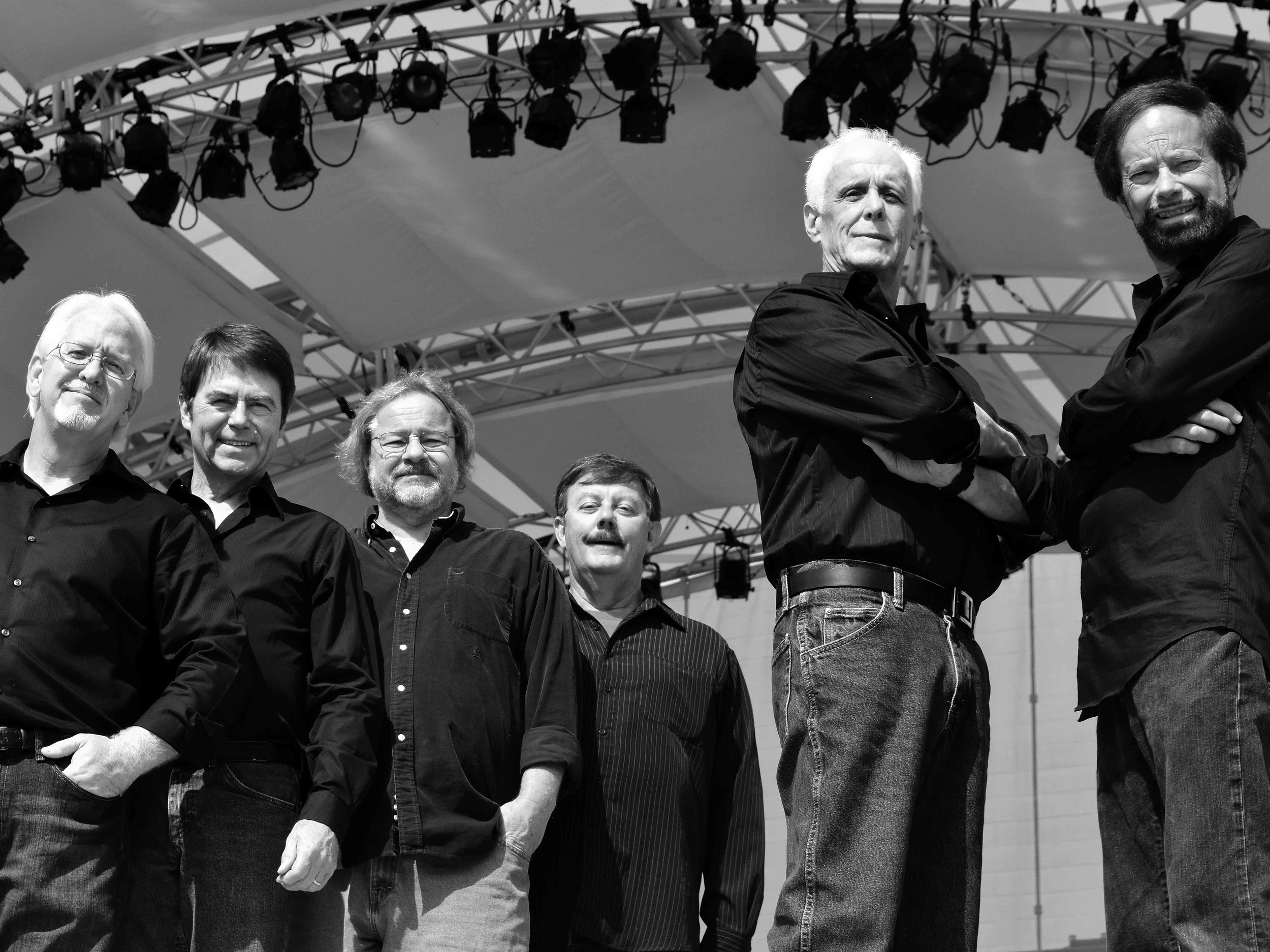 Toured with the Beatles & managed by Beatles' manager, Brian Epstein
Hits: "Red Rubber Ball", "Turn Down Day"
Lead guitarist for Wings from 1978 to 1981
Solo finger-style guitarist & studio musician
Our iconic LOVE show, based on the 2006 album LOVE, remixed by Beatles producer George Martin and his son Giles.
Performed by AROTR bands: All You Need Is Love, BritBeat, The Newbees, Kevin Ashba, The Kaleidoscope I's strings and horns, and with special guest Laurence Juber.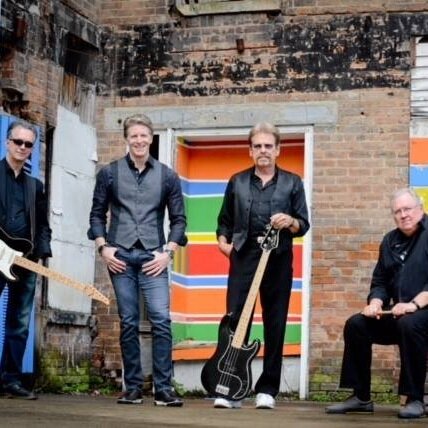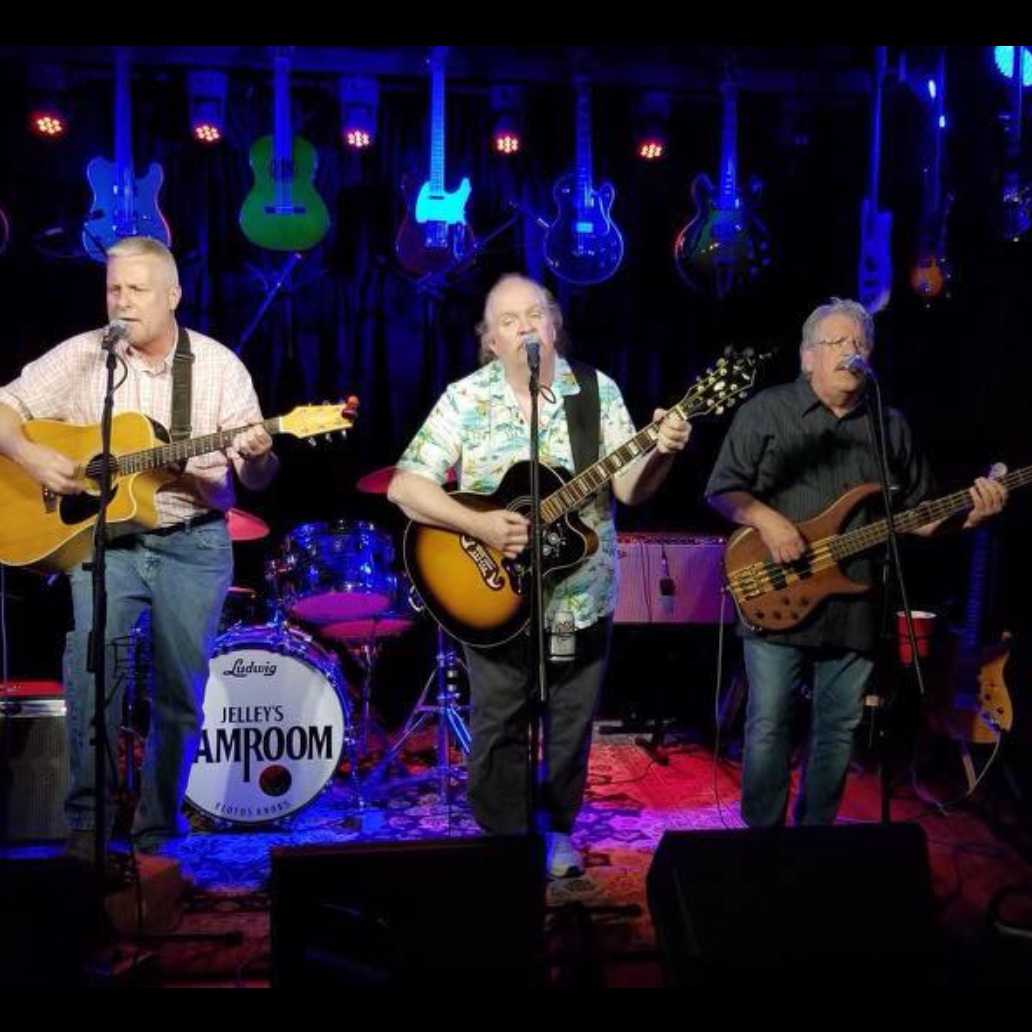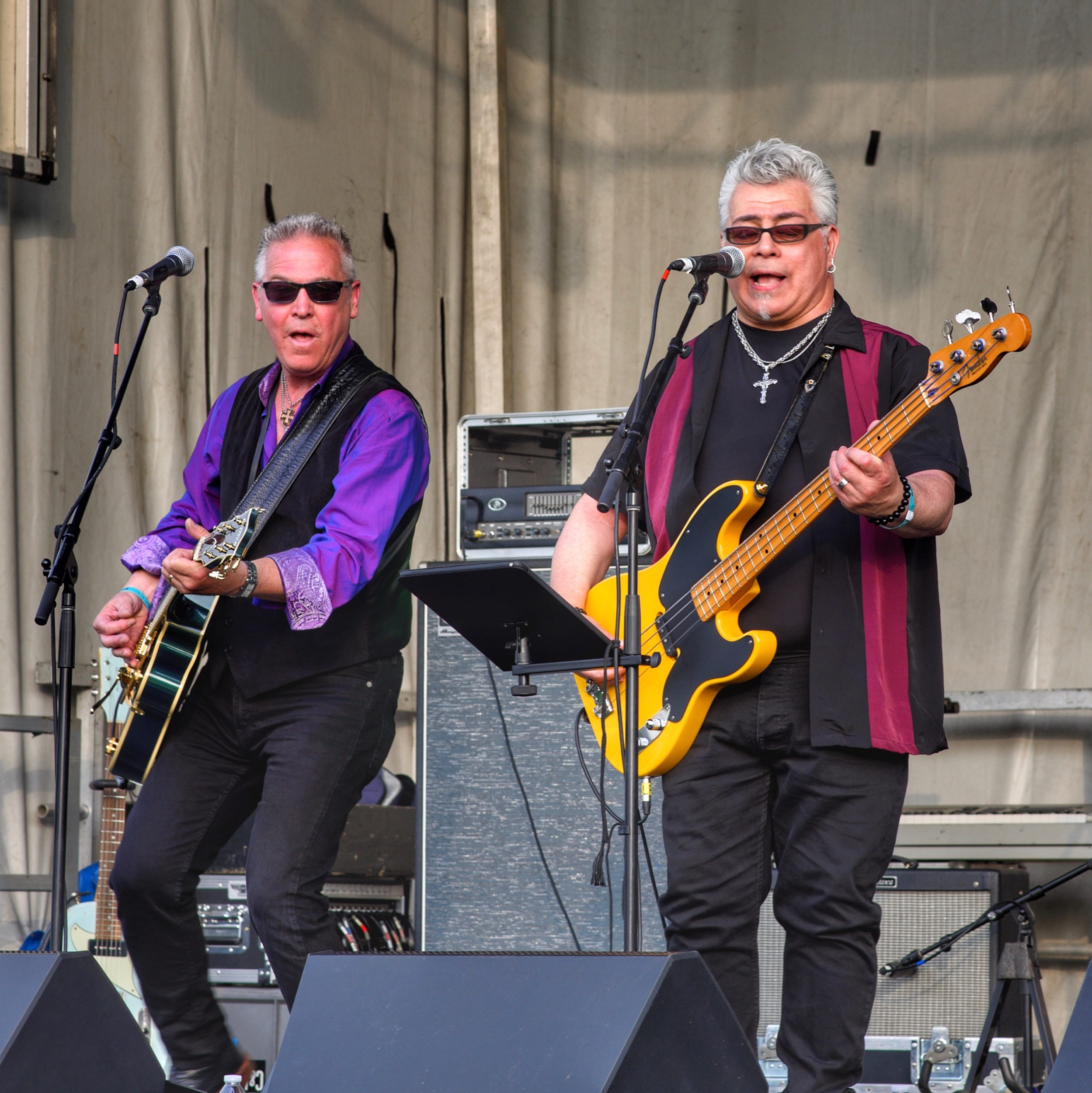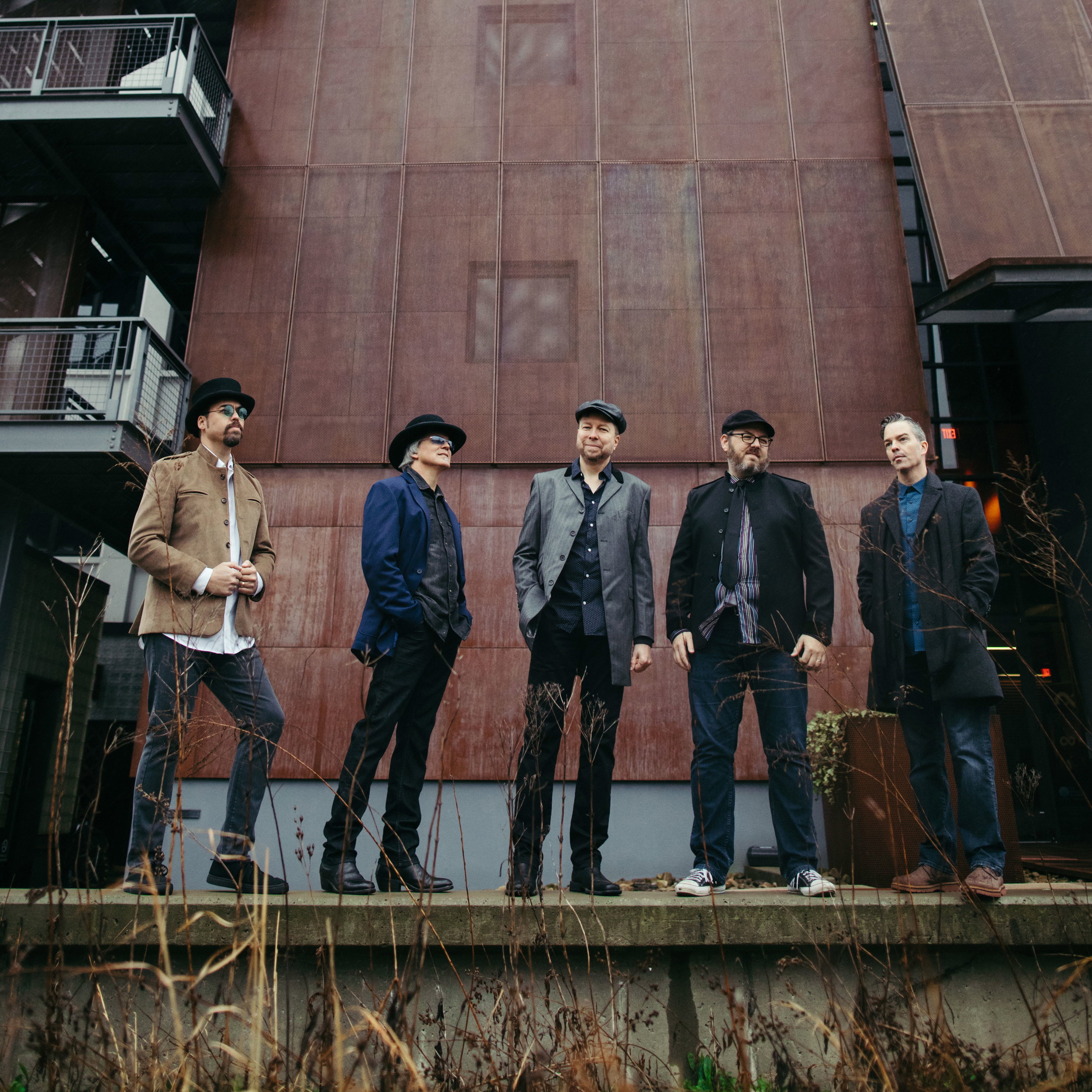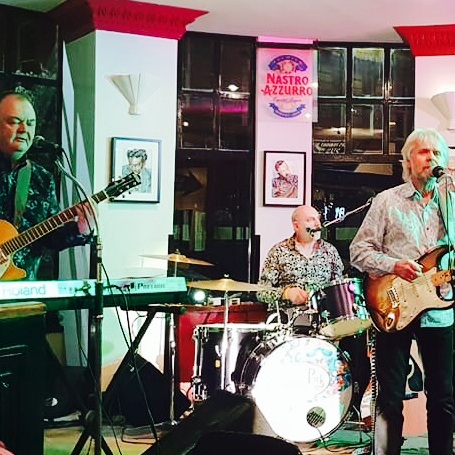 Janne Borgh & The Post Moderns
Louisville, Brass & Electric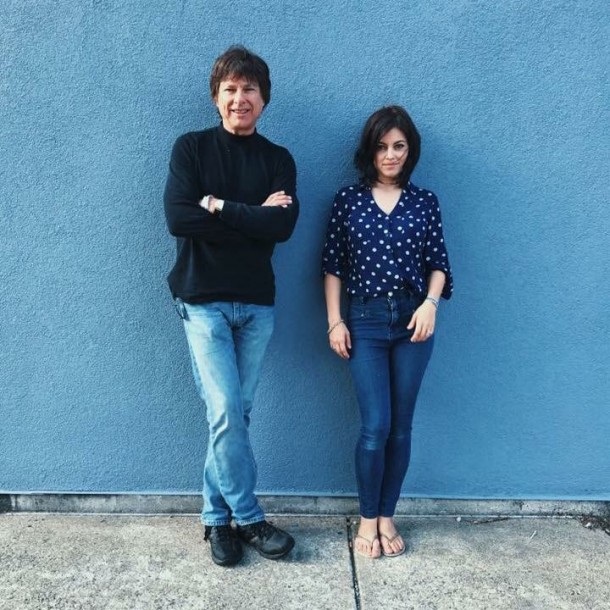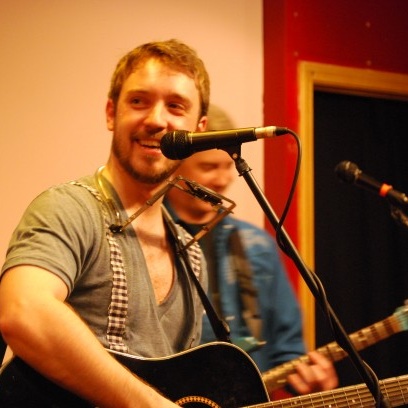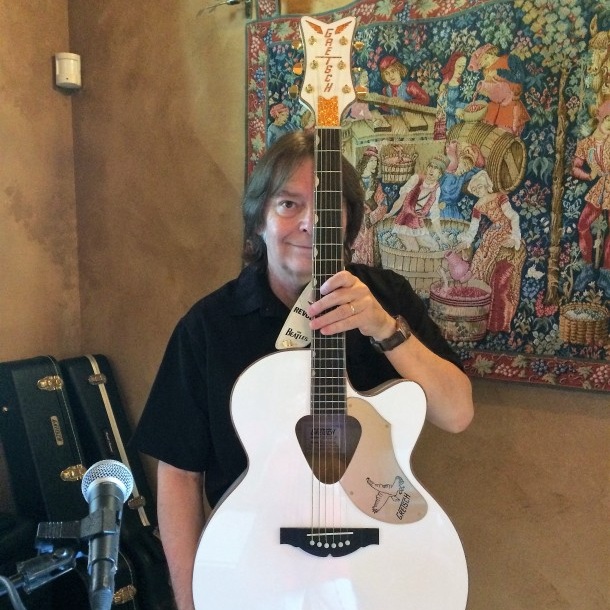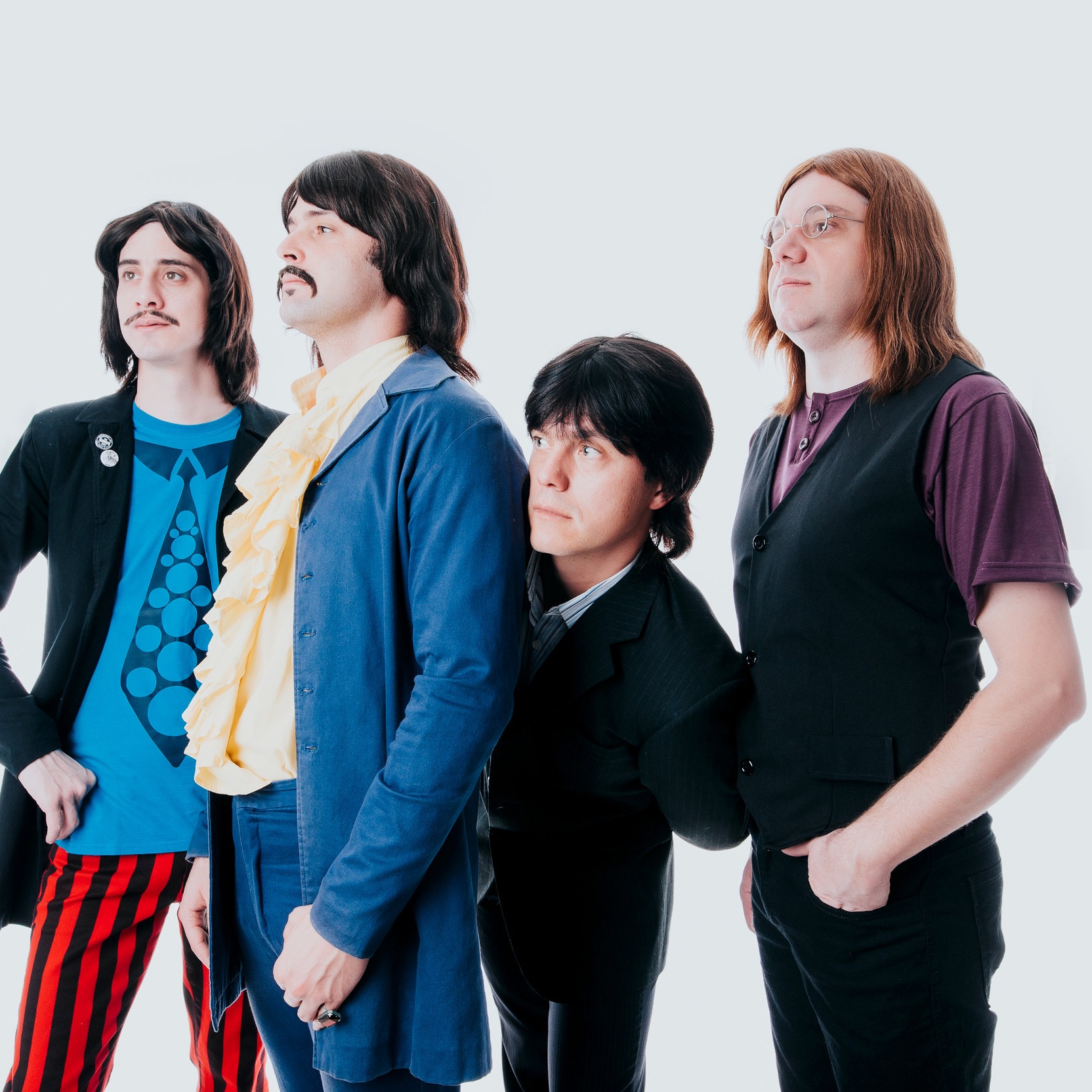 School of Rock Louisville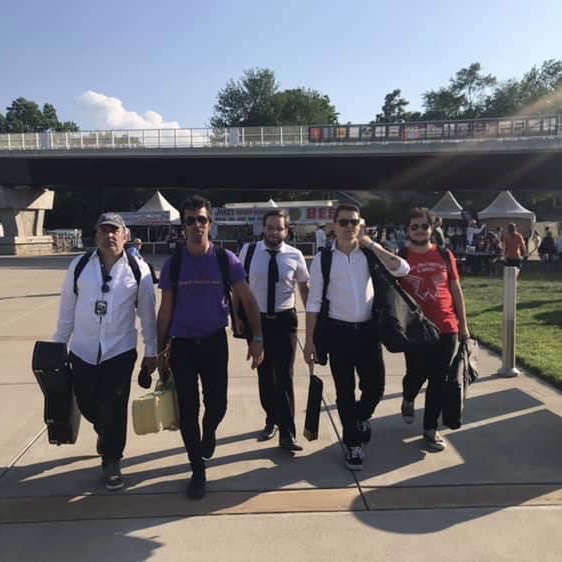 Members of The Starclubbers, Blue Beetles and more!